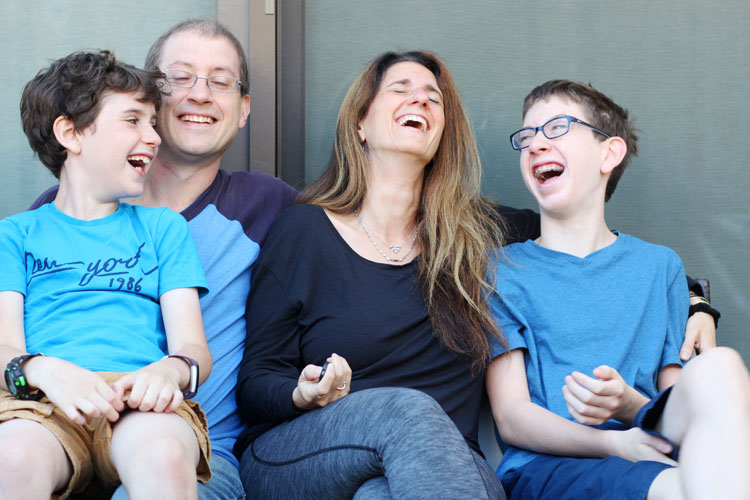 Weekly Intention: This is the week I've been working so hard for, for the last few weeks. We have a big offsite all week, so I expect this week to be early mornings, long nights and a lot of running around. My intention this week is to connect with my kids as much as I can in the early part of the week and then work as hard as I can when I will be away. I want to pace myself and do what I need to do to take care of myself. Let's see what I can do.
This month's intention is: Stronger than Before: Here's your chance to give it one last push before the year's over. Where are you still wanting to be stronger? How can you help yourself get stronger than before? How can you take things one notch higher? One notch deeper? Hmm this is an interesting one. I expect October to be a reasonably tough month so it's good for me to think about how I can take it a notch deeper.
One way I will stretch this week: I think the hours alone will stretch me this week.
One boundary I will set this week: i will try my best to get sleep. I think it will be challenging.
This week, I will focus on pleasing: the head of our group. this is her week.
One new thing I will learn this week: how to put one of these on.
One area where I will go deeper this week: i think maybe i'll take notes for my big event coming in December.
What do I need to sit with this week? i will just have to sit with not having much alone or recovery time this week.
I am looking forward to: being at carmel even if I will be working.
This week's challenges: sleep. peace.
Top Goals:
Work: be all in.
Personal: get sleep as often as i can. take care of myself.
Family: love them hard.
I will focus on my values:
Love: love all the opportunities I get.
Learn: what makes an offsite work well.
Peace: peace with being present.
Service:

to work this week.

Gratitude

: for kindness of others.
This week, I want to remember: that we worked hard and now we just do what we can.
---
Stronger Than Before is a year-long project for 2018. You can read more about my projects for 2018 here.