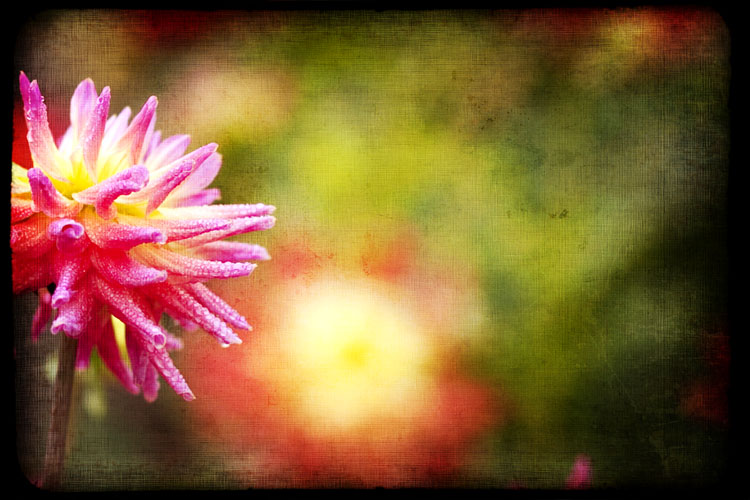 Yesterday, I saw an article on a blog my husband reads. It was talking about a powerful career woman who lives around here (whom I've met) and she was saying how she works 9-5 and gets to pickup her kids from school everyday, etc. And the article made me incredibly mad. I know for a fact that this person has several nannies and a lot of other help. She also works a lot more than 9-5.
It wasn't just the lying that made me mad (which, of course, is terrible on its own) but the message it was sending.
It was implying that you can be a super-successful career woman and also a great mom who's consistently there. You can have it all and do it all.
Which is deeply, profoundly untrue.
It's not just untrue but it's damaging to those of us who are trying so hard to keep up with things and not drop all the balls in the air. To look at her and have her make it seem like she can just do it all and that if I can't, there must be something wrong with me. It's giving a false impression of what's possible and doing my life, struggles, psyche a huge damage in the process.
I feel like we do this a lot by being inauthentic and by making it seem like things are "breezier" than they are. As it is, we already seem to have a tendency to compare the worst of ourselves to the best of others, so there's no need to add to that by just lying (or omitting facts.) I feel like we would do everyone a LOT better service by just being honest. I feel like people who are struggling and not ashamed to say it actually get a lot more empathy, sympathy and much less judgement. We all feel inadequate here. All of us. Some of us hide it better. Some of us aren't even willing to admit it to ourselves yet. But we all just feel "less than" in some areas of our lives. And the first step to healing that, in my opinion, is just saying it. So that others know it, too. So that others feel it's ok to be courageous and share their truth, too.
To me, misrepresenting the truth in this way is no different than photoshopping a model's body. It's distortion of facts. It's covering up what's real.
What's the point?
Ok, I understand. The point is that *you* look good. This person looks like a superstar. She's amazing. She can do it all. She's supermom and super career woman. So let's all give her a pat in the back. And then what?
The cost to her ten minutes of feeling good about herself is that tons of other women who are now trying to juggle work and home feel terrible. The cost is that the issues for women who are trying to make it work are not acknowledged now and will never be discussed or resolved. Cause clearly if she can do it, it can be done, right? It must be a problem with me, not with the situation. Now there's a public article/example that shows someone who can juggle it all perfectly.
It makes her look unrealistically successful at doing it all. It makes me look and feel terrible for not being able to do the same. It makes the hardships of trying to balance home and work seem nonexistent or devalued. And now the important discussions that could happen to resolve real issues will never happen. Cause clearly there are tangible examples of those who can make it all work. So we don't need to talk about it cause there's nothing to talk about. And not talking only leads to more damage. Like photoshopped images and eating disorders.
All so she can look good for an article.
This is not just a case of covering up a few truths so you look better than you are. This is something that's going to cause tangible damage in the worlds of many other women.
And it makes me mad.