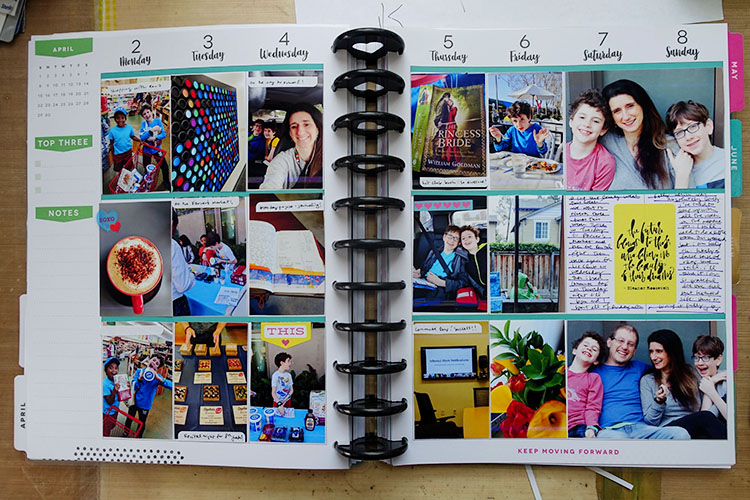 This week is about Nathaniel's Farmer's Market, Recital night, journaling, The Princess Bride which I am reading for Lit Club, and just some small lovely times at work and home.
And David practicing the proof for the quadratic formula.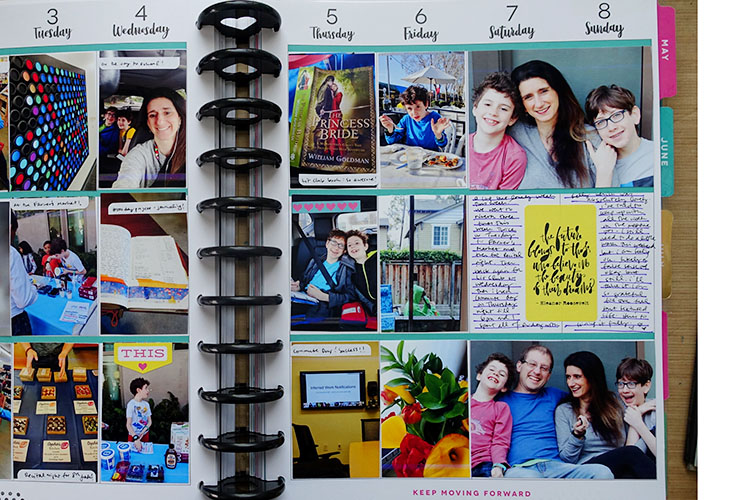 ---
Moments from this Week 2018 is a year-long project for 2018. You can read more about my projects for 2018 here.