I've now been sketching for a few years and I knew that even if I did it less often, I wanted to continue this project in 2013. Alas I went only about half a year before I needed a change, so I decided it was okay to let myself off the hook. I still ended up with over 90 sketches for this year which isn't bad.
Here are some of my favorites: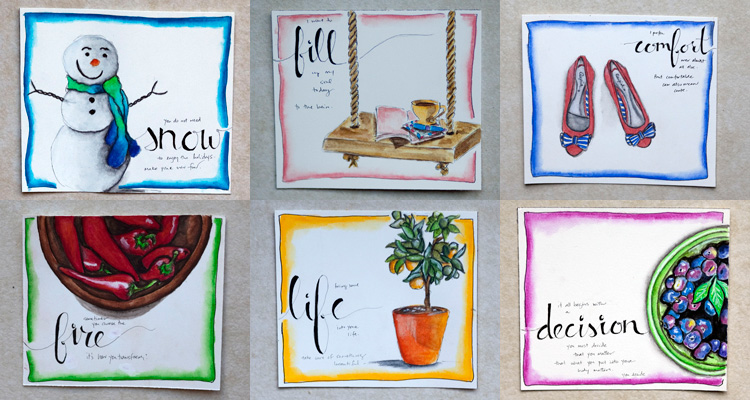 and a few more: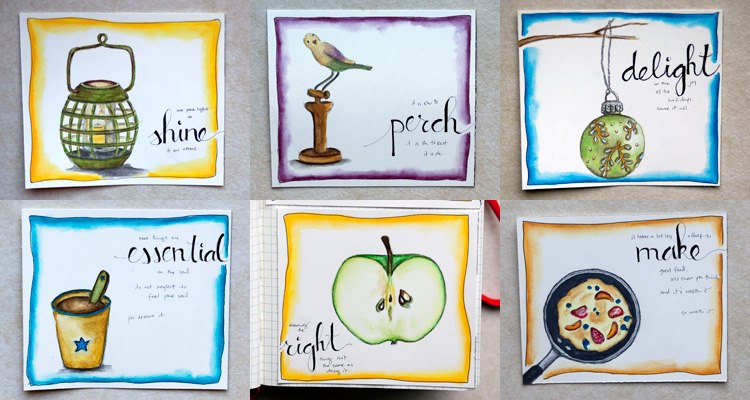 I also did end up making a few zentangles and a bunch of portraits this year so as to not walk away from sketching altogether.
As I thought about 2014, I knew I wasn't going to continue making these for a while. I ran out of ideas of things that interest me. I know that at some point, I will want to do it again and maybe do something different like landscapes or more involved sketches but for now I knew I needed a break from them but I also felt sad about giving up sketching completely so I decided to keep it around in a less involved way for 2014. We'll see if it works.
And, if not, I might bring it back anyway. I know these little sketches make me happy.