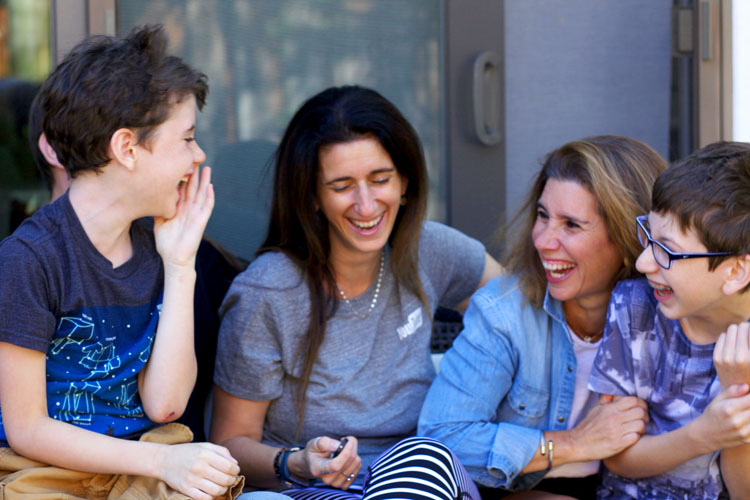 How I shone this week: This was a crazy week for connection, on Monday I was with my sister still, then Tuesday I saw my friend Haven at night, Wednesday I was at the kids' school teaching Lit Club, Thursday I had breakfast with my friend Leslie and then briefly met a work friend, Petra, and then had lunch with another friend, Baris, from work and then on Friday I spent a lot of my day with my friend Kelly. For this introvert, this is a lot of socializing in one week. But I survived it, I thrived. I showed up and was my best self most of the time. I am proud of myself.
Things I wanted to get Done:
Work: kept email pretty clean this week, working on the october trip, did the deck but not the dashboard at all and no posters yet.
Personal: had a great client call, exercised 5 times, ate so-so, journaled twice, haven't done mapmakers or brene yet, did do the scrapping system.
Family: met with all friends and more! did math with both kids, David went and came back from camping successfully, checked in with everyone but not enough, took photos!
I celebrate: all the connecting time this week
I am grateful for: the wide variety of friends i have.
I nourished myself by: having deep and meaningful conversations this week.
Reflecting on my worries: i did exercise. i ate so so. i did have a hard time driving to san jose but i made it. chocolate is still a pain point. i disappointed myself. i am still playing catch up. i am ok with my reading.
I let go of: being able to catch up in one week. it will take some time.
Core Desire Check-in (bold, mindful, nourish, love):
bold: driving to san jose and back.
mindful: mindful that i am feeling overwhelmed
nourish: connection was nourishing
love: love love love a quiet weekend
What made me laugh this week: i with my friend Kelly.
What I tolerated this week: not getting enough sleep or alone time.
My mood this week was: tired.
I forgive myself for: my ticket.
What I love right now: i love my quiet weekend.
Here's to a great week 40.