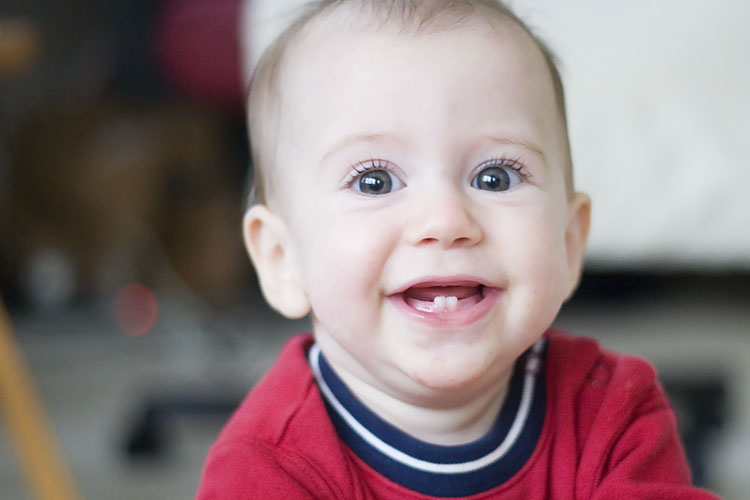 And we bid farewell to 2009.
This was a long year for me. We had some huge events: we bought our first house, we had our second baby (with no medication thank you very much), we moved, and I moved positions and started working from home. And then a million little good and bad ones. I normally like to reflect on the year but this year I'm not feeling it so we're not going to do that.
Instead we look forward. Here's to a fantastic 2010. May it be absolutely amazing in every way!