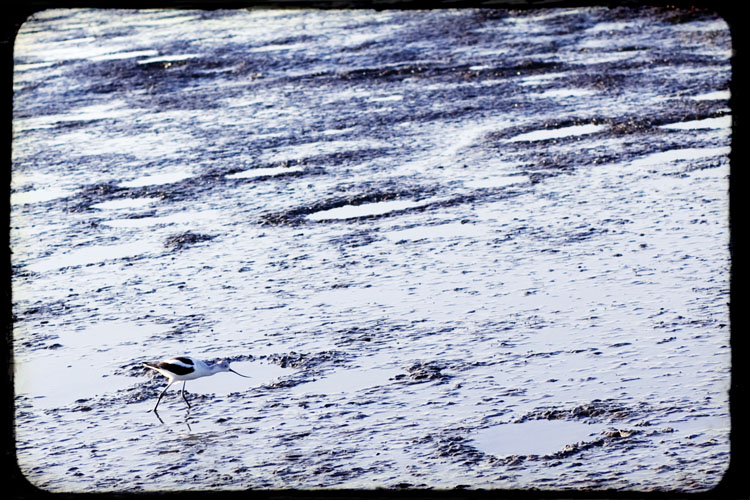 I plan for 2014 to be a year of a lot of learning. In every aspect. 
Here are some of the classes I took in 2013:
Brene's Gifts of Imperfection with Oprah – Part I
Classes I know I am taking in 2014:
I've also picked some coursera and udacity courses I am interested in and will take some of these so that I'm learning new things throughout the year. Clearly, I will not get through these but I like the variety and I like having a list. They're in no specific order. If you've taken any online classes that you've liked, I'd love to know your list, too:
I don't know  which of these I'll take but I love the idea of all of them. Since the coursera ones are downloadable, my plan is to download a course at a time and just watch them while I exercise each morning.
What classes are you taking in 2014?