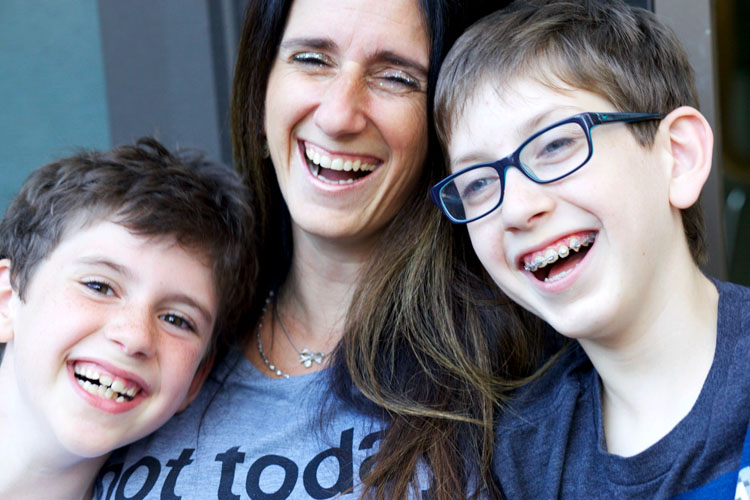 Weekly Intention: I have travel and an all-day class this week. I have to go to work twice, to Nathaniel's school once and to David's school once. I have a social event. And then a four-day weekend with my in-laws in town. It's going to be crazy and tiring. So here's what I want: I want to be patient, slow, and present. I want to be kind to the kids, to Jake, to my in-laws. I want to remember the incredibleness of my life.
Things I want to get Done: Here's the list for his week. Not a really long one this week. I'll have to brainstorm some more.
Work: more documentation: dashboards, data.
Work: spend time with the new team in Seattle
Work: make the trip to Seattle count
Vacation: write 2-3 ideas for the weekend.
Personal: Exercise twice this week.
Personal: come up with ideas on August art.
Personal: do more of glow homework.
Personal: A vegetable+protein with every meal.
Family: Family photos.
Family: Spend time with Jake's parents.
This month's intention is: May: Help others Shine: Ok now it's others' turn. It's time to be the mirror to their light so it can reflect off of you. Think of ways big and small that you can help people in your life see their own light this month. Smile. Show them how amazing they are. Thank them. Ok one more week passed and I still have made NO notes! what does this mean about me?
Ways to Shine this week:
One: Bold: I would like to see if I can connect a bit in Seattle.
Two: Open: Open to stepping up a bit more. Seeing what's possible.
Three: Heal/Nourish: More journaling. A bit of sketching. Resting.
I am looking forward to: Seattle, my class, David coming back, 4-day weekend.
This week's challenges: a really early flight to Seattle and a really late return. I will need a lot of sleep. A week without David means I will miss him so!
Top Goals:
Work: more documentation. connecting.
Personal: some more work on Glow. Eating clean.
Family: once all 4 of us are under the same roof again, lots of resting and laughing together.
I will focus on my core desires (bold, mindful, nourish, love) by: remembering that i've got this. i can do this.
This week, I will say yes to: assuming the best.
This week, I will say no to: being anxious.
I am worried that: something will happen to david or that he won't have a good time. My flight to SEA will be delayed. My trip will be unsuccessful. I will annoy someone important. I will be so incredibly tired. I will eat poorly. I won't do more of Glow. I won't like the class.
This week, I want to remember: that all i have to do is show up.