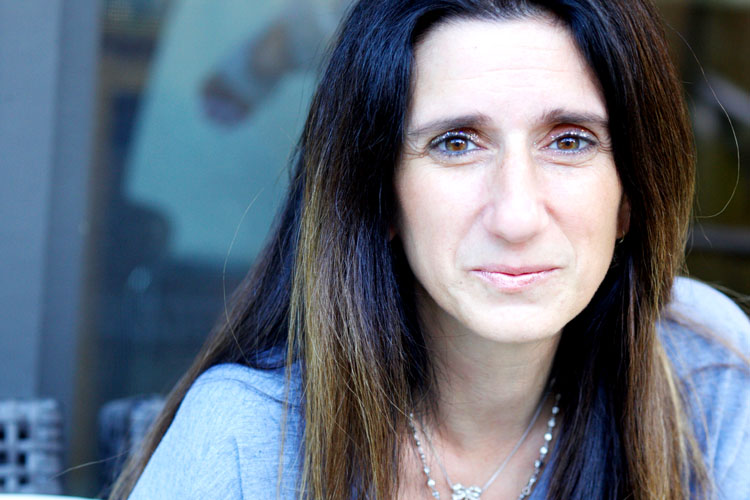 Mind:
I read: I read a lot of books this week but nothing was amazing.
I learned: I still didn't watch more of my class on Happiness and I didn't do math since the kids were gone. But I am taking Glow and I did some work there. I have a new class at work this week. And I did my May OLW assignment.
I watched: A little bit more TV this week but not much.
Body:
Exercise: I exercised once, it's a start!
Food: I ate well when at work, not as well when I am not. I ordered a lot of fruit from CSA, looking forward to it showing up.
All the others: still doing ok on all other things. still love my new shiny makeup too!
Soul:
I rested: I am resting okay but I still feel really tired. I've had a chest cold for a few days and a lot of coughing which is keeping me up a bit more than I'd like.
I connected: with a lot of new people at work this week!
I journaled: a little bit of journaling thanks to the Glow class but I am behind already of course!
I made art: yes, i made a lot of art!
taking it all one day at a time.
---
Nourish Me Week 2017 is a year-long project for 2017. You can read more about my projects for 2017 here.