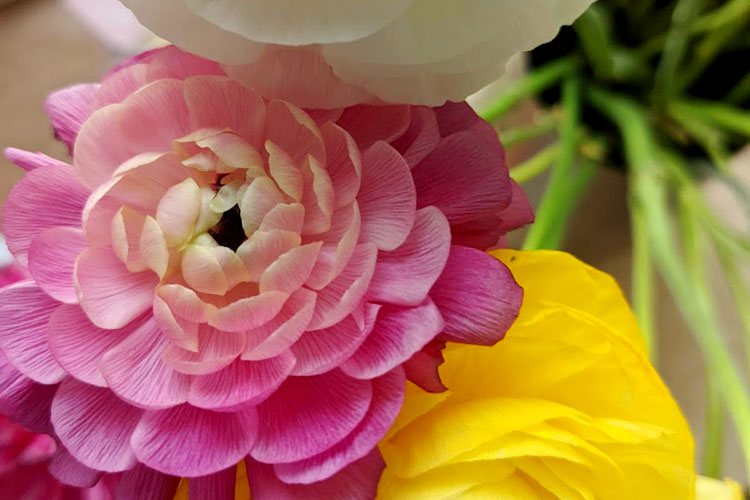 The Best Part of this Week: it was really wonderful to get away a little this week.
I celebrate: booking our vacation, even if very last minute
I am grateful for:  getting to spend some days over the water. water always centers me.
This week, I exercised: I climbed 3 times a week, rode every day i was home times, did 10 mins of core and 10 mins of arms 5 days a week. And did 50 mins of restorative yoga and 40 mins of stretching.
This week, I said yes to:  working even though i didn't want to.
I said no to: canceling my vacation for work.
I honored my values (love, learn, peace, service, gratitude): i am feeling grounded and peaceful for now. working on staying in this quiet place.
Top Goals Review: n/a
My mood this week was: calm
I am proud of: i am proud of all the exercise i am doing and how calm it's making me feel.
I release: the desire to absorb others' pain. it's so hard for me when people i love aren't happy..
Here's what I learned this week: it's always always worth going near the water.