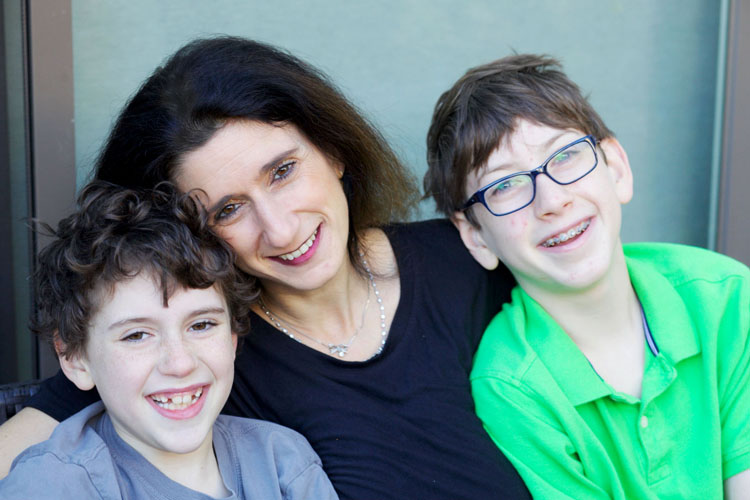 Weekly Intention: This is a short week. Only four days of work and two of those are lighter. I have a really long and tough Wednesday but otherwise it's not terrible. My intention this week is to try to soften into the week. Be just a little bit kinder, be just a little bit calmer, not to jump in or interrupt. Also calmer and more patient with my folk at home and with myself, too.
This month's intention is: Strong Silent Type: Your challenge this month is to speak less, listen more. How can you influence with fewer words. At work, at home, even in your own head. Pause one more beat before replying. Mute the VC. Wait six seconds. Do what it takes to give this a try. I think this is a perfect way to start the year. There is a lot I have to get done this month and I like the challenge of learning how to do it more quietly. Can I influence with fewer words?
One way I will stretch this week: My new client ended up being this week. Let's see how I can stretch.
One boundary I will set this week: Since it's a short week, it's going to be easy for my bedtime to get sacrificed this week, so I will guard it heavily. Same with journaling.
This week, I will focus on pleasing: Maybe it's Nathaniel's turn this week, I'd like to spend a bit of extra time with him.
One new thing I will learn this week: I want to learn a bit about how to use the hand-roller this week. I tried to use it this past weekend and didn't know how to do it right.
One area where I will go deeper this week: I did try working on the hint waters and the pineapple one is amazing! I've also had watermelon which is okay. This week's depth will be getting all the process started for 2018. I've been putting it off (at work) and it's time.
What do I need to sit with this week? I need to sit with all the not-enough feelings I have when it comes to my body and exercise and getting stronger. I have so many beliefs around all this. that I am not strong enough. that i am uncoordinated. that i can't learn certain things. that i will never be able to do certain things. I need to sit with all of this and remember that they will be the exact reason why I don't succeed.
I am looking forward to: seeing my friend jess this week, it's been way way too long since we saw each other.
This week's challenges: The biggest challenge will be the very long Wednesday. Also getting all the organizational work started. It's always a lot of work up front.
Top Goals:
Work: do the spreadsheets. get okrs done.
Personal: keep going with the routine.
Family: find a class for Nathaniel.
I will focus on my values:
Love: Love for my friends this week. i will make a list of my friends and see if i can sprinkle them into my life more.
Learn: this week is all about learning how to serve my new teams best.
Peace: Peace during long work days and peace during exercise this week.
Service: this week's service is going to focus on nathaniel. he's been neglected for a while.
Gratitude: i think making sure i take photos of our special times together will be my gratitude this week.
This week, I want to remember: that I have a way of blowing things off proportion. always over-worrying. and thankfully, things, almost always, work out ok.
---
Stronger Than Before is a year-long project for 2018. You can read more about my projects for 2018 here.